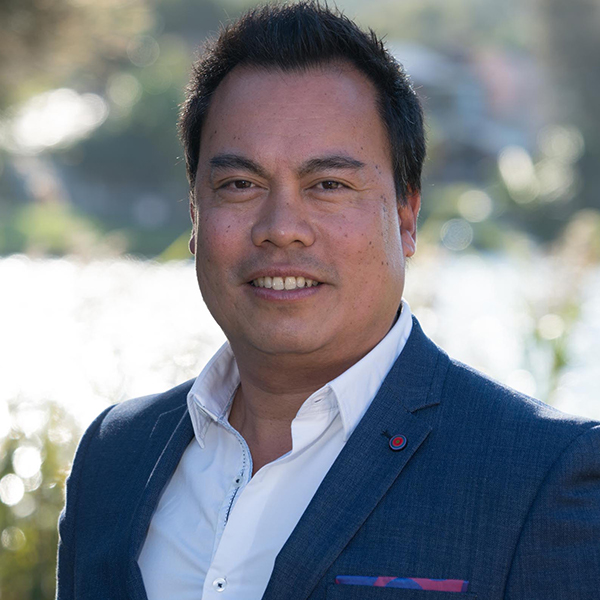 Director | Licensed Real Estate Agent and Auctioneer
M. 0433 777 941
Rafael is dedicated to providing exceptional customer service and getting you the best price for your property.
He has over 10 years' experience in the property industry and has worked for some of the largest agencies in real estate, including Ray White, McGrath, and Coldwell Banker. With his extensive knowledge and experience, in both residential and commercial, Rafael understands what drives a great sale, and achieves the best results.
Rafael is a reliable and conscientious professional who is extremely passionate about his work, but also enjoys a good coffee at his local cafe or a swim at the beach with family and friends in his downtime.
Give Rafael a call anytime and he will be happy to assist you with any of your real estate needs and goals!